How to be a Call Center Workforce Management Superstar
Are you taking care of all the elements of the forecast? Are Planning and Operations teams working together for success? Are you delivering efficient schedules? Do you focus on Employee Engagement?
In this E-book, you will learn...
Learn about the 4 key metrics to measure and improve WFM success
Diagnose problems and find tailored solutions
React quickly and appropriately to the unexpected
Increase customer and agent satisfaction with the help of WFM processes
Do you want to be a Call Center WFM Superstar?
Here we present four key metrics that you can use to get a good picture of the WFM team's success. They can be used as a scorecard for the WFM team and as tools to diagnose improvement opportunities. Knowing that the process is not as good as it should be isn't enough; the team needs mechanisms to diagnose exactly where the problems are, so that they can more readily be analyzed and improved.
Download Now!
Do you want to be a WFM expert?
Discover our library of WFM resources
The Must-Have Guide to Accurate Call Center Forecasting
Download
The Complete Call Center Employee Engagement E-Book
Download
How to Successfully Achieve Service Level in Your Contact Center - Part 1
Download
Get the latest expertise from the injixo Blog
Must-See Expert Webinar - How to migrate from Excel to WFM
Read more
8 Frequently Asked Questions about Contact Center Planning with Excel
Read more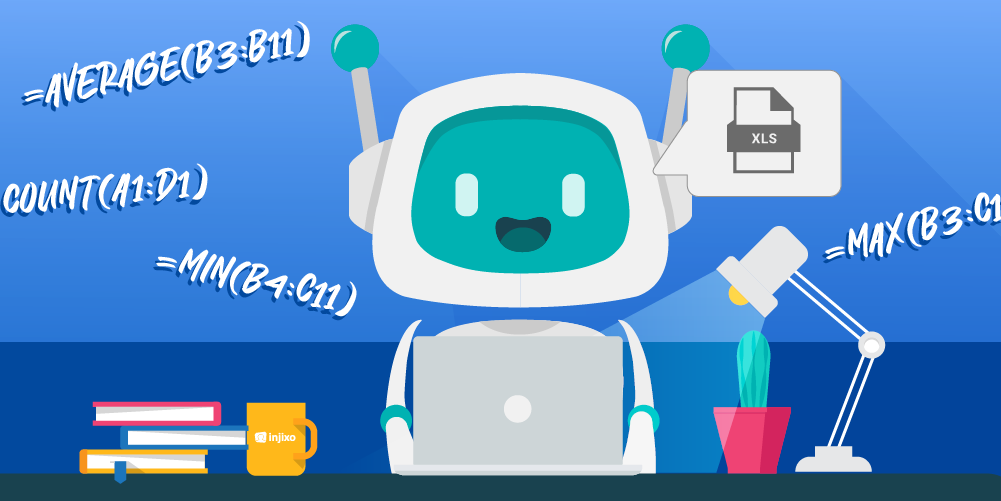 9 Excel Hacks You Should be Doing in Spreadsheet-based Workforce Planning
Read more
Can't get enough of injixo?
Discover exciting e-books, webinars, contact center insights and more workforce management resources today.