Plan Smarter with injixo: Top Tips
Unleash the full power of injixo.

In their talk, Dean Couchman and Ray Agar, Customer Success Managers at InVision, share their best practices on how to unleash the full power of injixo. Recorded at PlanCon UK 2019.
What you will learn in this video
How to perform a

shift review with injixo. Find out what shifts you really need to recruit for, what your perfect split between part time and full time shifts is and much more.
How to set up Shift Bidding with injixo the right way
How to use Scheduling Rules
Which useful system settings you may have overlooked in the Shift Centre and for Shift Exchange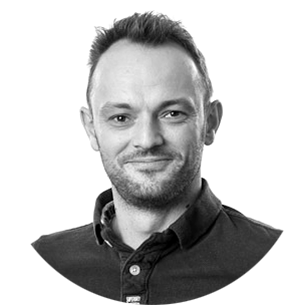 DEAN COUCHMAN
Customer Success Manager at injixo
Dean Couchman spent 20 years in the contact centre industry with the last 18 years in planning functions. He did planning for numerous industries from financial outsourcing, Television Shopping Channels to future technology systems. For 11 years he has been working for WFM vendors providing training, support, best practice and consultancy services and has been with InVision since February 2012.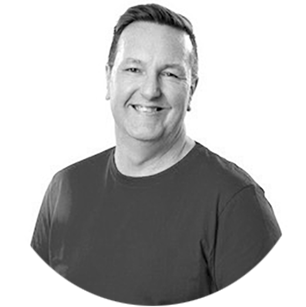 RAY AGAR
Customer Success Manager at injixo
Ray has been working in the planning industry since 1992 starting as an agent and working in roles such as supervisor, contact centre manager and planning manager. Experienced in outsourcing and global planning in multi sited omni-channel environments across the telecoms, financial and mobile industry. He started at InVision in January 2017.