What You'll Need to Know About Forecasting in 2021
Forecasting is the foundation stone of workforce management and the first step in any proper resource planning cycle. If you get the forecast wrong, the whole process is undermined.

There's been a lot of innovation in the field of forecasting in the last few years and there's a minefield of jargon out there. Join us to cut through the jargon and learn how to select and apply the forecasting techniques that will work in your business.

Note: This webinar has already been hosted.
What you'll learn in this webinar
How to avoid forecasting pitfalls
State-of-the-art forecasting methods
How to use Excel for forecasting
The role of artificial intelligence
What to do when history does not predict the future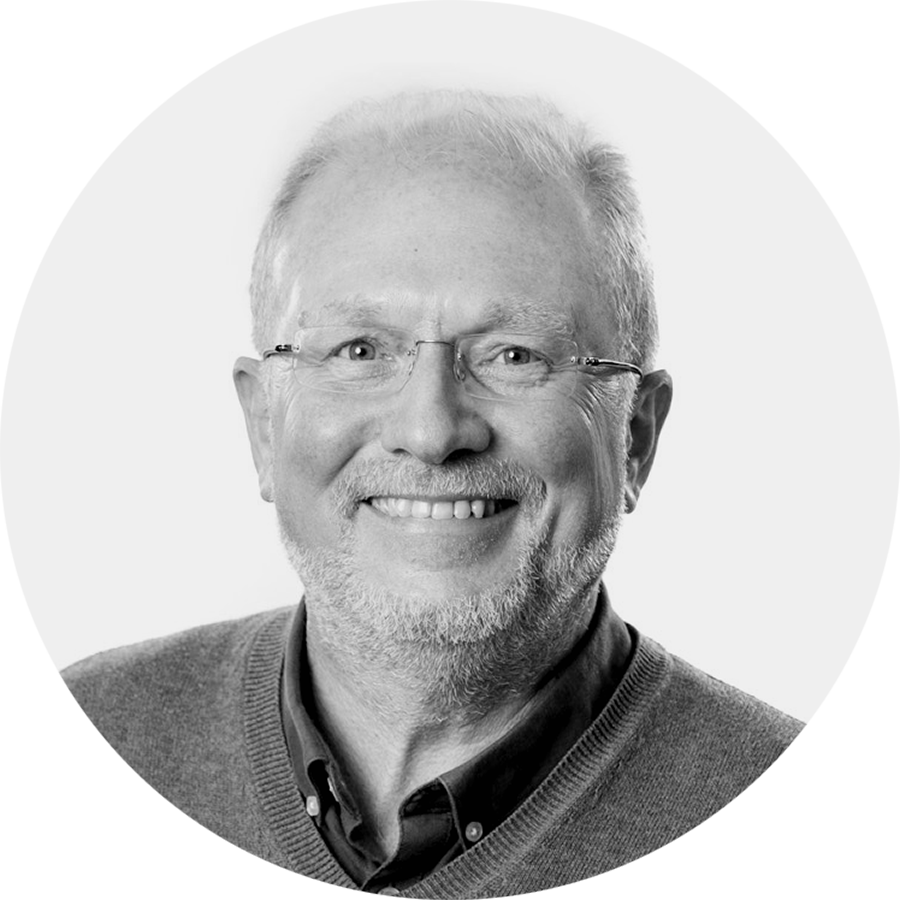 Chris Dealy
Chris Dealy is a WFM Specialist at InVision, the company behind injixo - the award-winning pioneer of cloud workforce management and The Call Center School. He has 20+ years of experience in helping organisations of all sizes to up their game with workforce planning. Whether you are experiencing inaccurate forecasts, failing consistently to hit SLA, firefighting on the day, getting poor schedule adherence or just struggling with time-consuming and error-prone manual processes, you can bet Chris has seen it before and can help you find a solution without a heavy project or spending a fortune.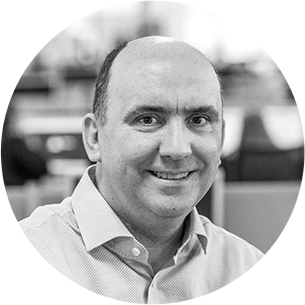 John Casey
John Casey is a resource planning veteran, having worked within the discipline for 25 years. He has a passion for working within Outsourcing / BPO organisations due to the variety of challenges it throws up on a day to day basis. He has also spent a large chunk of his career helping other planners with their issues and problems, promoting Best Practice and also teaching resource planning concepts. He was a core influence in the design of the BSc(Hons) programme for contact centre planners at Ulster University, and still devotes much of his time tutoring on this programme.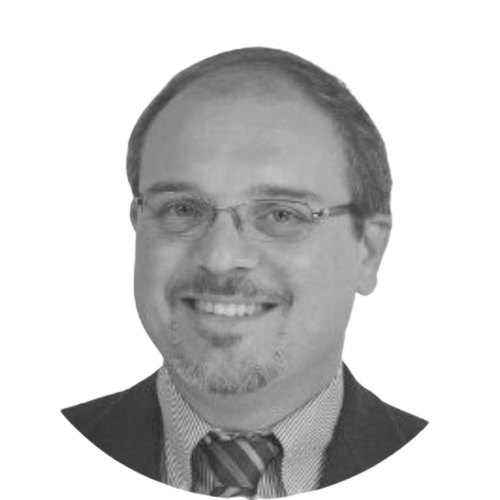 Michele Pepe
Michele Pepe is a CRM/WFM expert, with a 10+ years expertise, having participated in projects of deployment for many Contact Centers all around the world (Brazil, Argentina, US, South Africa and Europe). During this time, he had the opportunity to experience challenges that typically come up when a change project has been delivered. This gave him a clear idea of what a "change" project is about: It's not just about IT but also a matter of corporate culture and breaking long-lasting habits. Currently, he holds the position of corporate WFM Manager for MSC Cruises.