Does Size Matter … in Planning?
Why today's WFM tools are great for small contact centers.

In his talk, Steven Miller, Silver Winner For Resource Planning at the 2019 UK National Contact Centre Awards, will walk you through his journey within the resource planning cycle and the introduction of a Workforce Management solution for the small 70 FTE contact centre of North Yorkshire County Council. Recorded at PlanCon UK.
What you will learn in this video
Why a WFM tool makes sense not only for large, but also small contact center

Why it is important to pick the right WFM tool

Why there has never been a better time to start using a WFM tool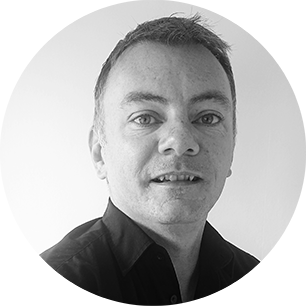 STEVEN MILLER
Resource Planning Manager - North Yorkshire County Council Multi Channel Contact Centre