FREE WEBINAR RECORDING
Volume 3
Evolution of Contact Center Planning - Excel vs. WFM Tool and What to Choose
This webinar is the third part of our series 'Evolution of Contact Center Planning'. Have you been wondering whether your beloved Excel sheet can co-exist next to a WFM tool? Or are you uncertain about when and why you need a WFM solution to complement or replace your spreadsheet? We'll be addressing these and further questions in this webinar.
Note: This webinar has already been hosted.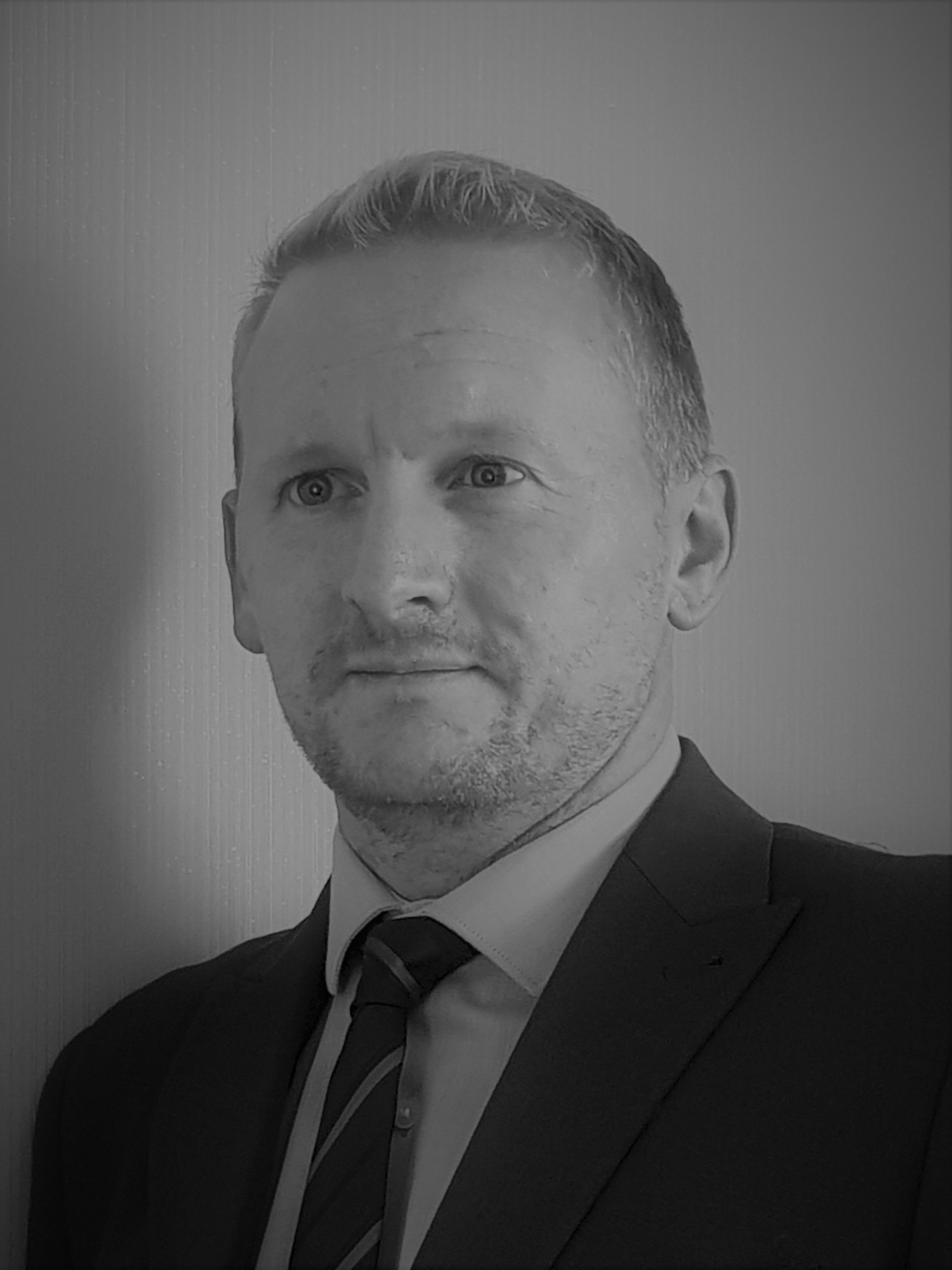 CHRIS WARD
Chris has been working in the contact centre industry for over 20 years and the majority of this in Resource Planning using both Excel and Workforce Management. He is currently a Director/Lead Consultant with ZEN-RP, who offer a WFM Managed Service by taking full control of your Planning Function, System Maintenance, Forecasting and Scheduling.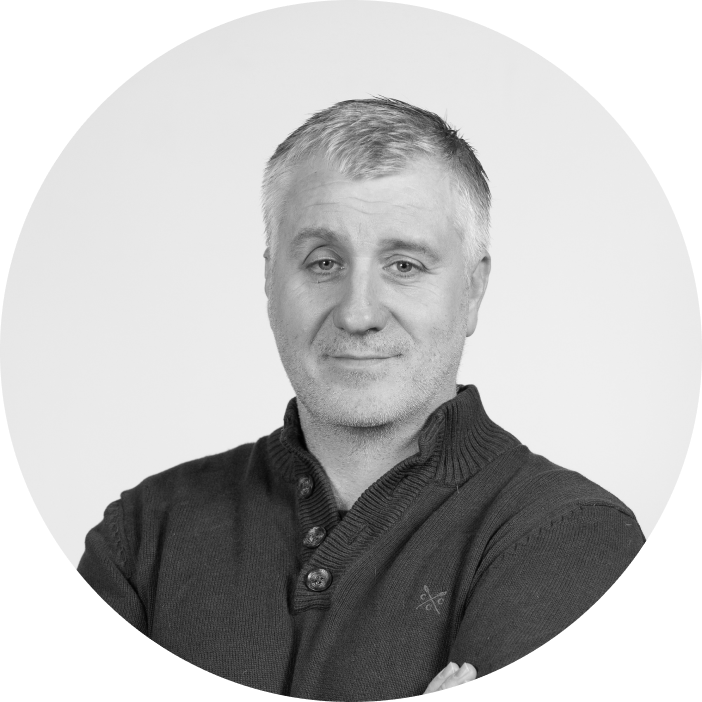 GRAEME GABRIEL
With over 30 years experience in the contact center industry, Graeme is experienced in many WFM roles - from agent, Team Manager, Back Office Manager, ACD Administrator, Forecaster and Scheduler as well as Head of Planning. He has spent the last 20 years engaged in training and consulting, helping organizations implement and reengineer WFM processes.
IAN HALLIWELL
Ian has 20 years planning experience working in several roles across differing industries. His existing role is within the private healthcare sector where he heads up the Contact Centre Workforce Planning for HCA Healthcare.