How to Improve Schedule Adherence with injixo
Making sure that your agents adhere to the schedule can be challenging. Therefore injixo WFM automatically compares the current status with the schedule for each agent.

If schedule adherence isn't met, injixo uses color codes that highlight agents who do not stick to the plan. Another option is that you can put individual agents in the spotlight.

For later appraisals you can view your reports on historic data and see who performed best – perfect to improve your future staff adherence.
Learn how to ...
Monitor schedule adherence for teams and individual agents with injixo
Make scheduling changes in real-time with the injixo shift center
Configure adherence monitoring to your needs
Generate and share adherence reports
Measure to manage your adherence
Do you want to be a WFM expert?
Discover our library of WFM resources
How to be a Call Center Workforce Management Superstar
Download
The Must-Have Guide to Accurate Call Center Forecasting
Download
How to Successfully Achieve Service Level in Your Contact Center - Part 1
Download
Get the latest expertise from the injixo Blog
8 Frequently Asked Questions about Contact Center Planning with Excel
Read more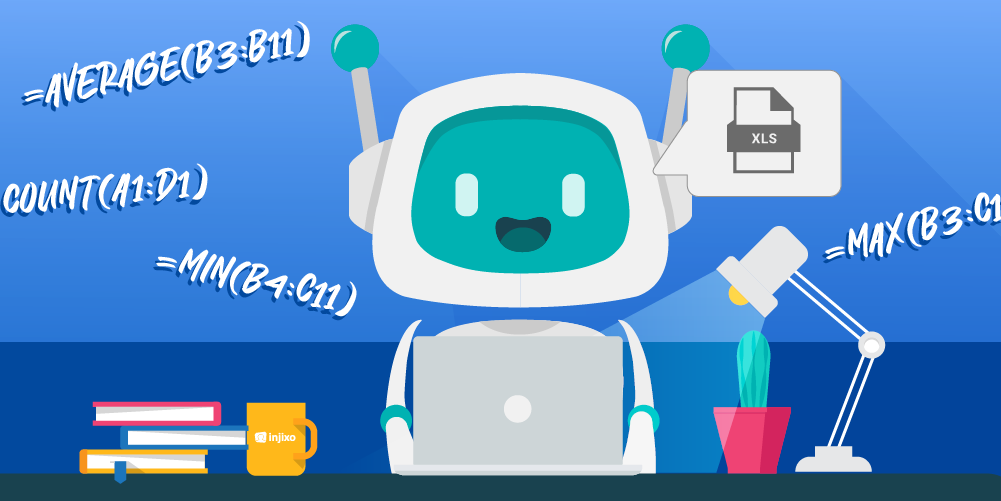 9 Excel Hacks You Should be Doing in Spreadsheet-based Workforce Planning
Read more
How to Apply Erlang C in Call Center Planning with Excel (+ free tools you should try)
Read more
Can't get enough of injixo?
Discover exciting e-books, webinars, contact center insights and more workforce management resources today.