FREE WEBINAR VIDEO RECORDING
Volume 1
Evolution of Contact Center Planning - The Do's & Don'ts of Scheduling with Excel
Do you use spreadsheets in workforce planning? Then this webinar is for you! Together with resource planning experts, we will talk about best practices and useful Excel hacks that make a resource planner's life easier.
Note: This webinar has already been hosted.
Watch the video recording now!
What you will learn in this free webinar
The basics of spreadsheet-based planning
Common challenges and Excel pitfalls to avoid
Latest tips & tricks to master resource planning in Excel
Our favorite spreadsheet hacks curated by WFM experts
The evolution of planning models in Excel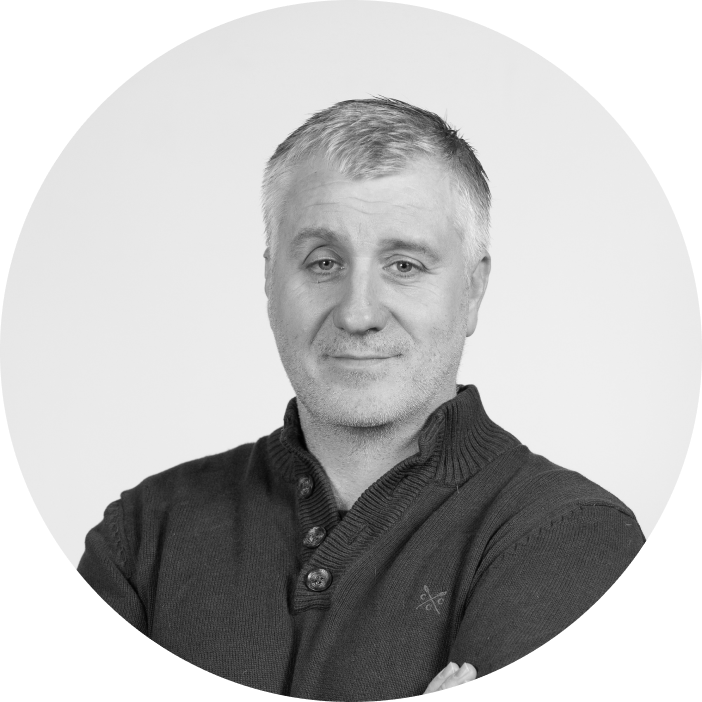 GRAEME GABRIEL
With over 30 years experience in the contact center industry, Graeme is experienced in many WFM roles - from agent, Team Manager, Back Office Manager, ACD Administrator, Forecaster and Scheduler as well as Head of Planning. He has spent the last 20 years engaged in training and consulting, helping organizations implement and reengineer WFM processes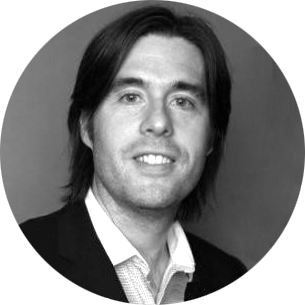 PHIL ANDERSON
Phil is the Director of The Forum, an independent industry body promoting best practice in Planning, Insight and Quality. Phil has a proven track record in the contact center space. After winning personal and team awards in 2010, he joined The Forum and has been designing and developing thought leadership and best practice material to help raise standards.