The Must-Have Guide to Accurate Call Center Forecasting
Everything you need to know to get your forecast right and hit your service level goals efficiently. Written by WFM and forecasting experts.
How to get your call center forecast right
An effective forecast for an operations team is like having a healthy heart. Your forecast takes in data and pumps out information and guidance for your scheduling and service level management functions. Everything is predicated on getting the forecast right.

Forecasting is the most challenging function in workforce management because accurate data can be a challenge, business information doesn't always make it back into the process, and a forecaster is left to make judgment calls – and take accountability for it.

Getting educated on the principles of effective forecasting is a great way to set yourself up for success. There are ways to forecast, reforecast, and address volatility in call center operations that have been used in the best operations for years. This book aims at locking down the fundamentals of accurate call center forecasting, and inject the art and intelligence behind forecasting into your operations to optimize your workforce management process.
In this ebook, you will learn ...
The

foundational principles

of Call Center Forecasting
How to stress-test your

flexibility

to

manage volatility
How to make sure you

get the data right
The importance of

measuring variability
What

critical factors

you might be missing
And

many more top tips and tricks

from the experts!
Everything you need to know to get your forecast right and hit your service level goals efficiently
Download Now!
Do you want to be a WFM expert?
Discover our library of WFM resources
How to be a Call Center Workforce Management Superstar
Download
How to Successfully Achieve Service Level in Your Contact Center - Part 1
Download
The Candid Guide to Achieving Service Level - Like You Own It
Download
Get the latest expertise from the injixo Blog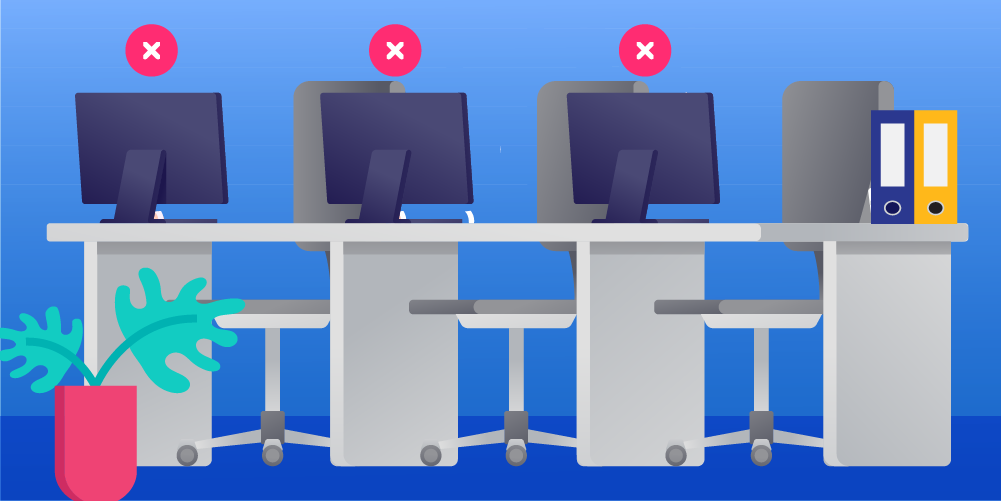 9 Tips for Surviving the Great Resignation
Read more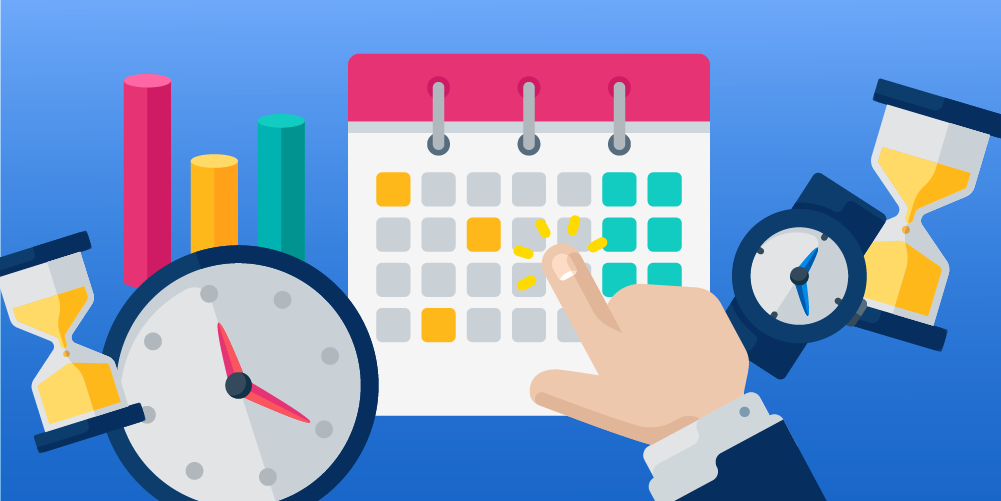 How long does it take to set up a WFM system in 2022?
Read more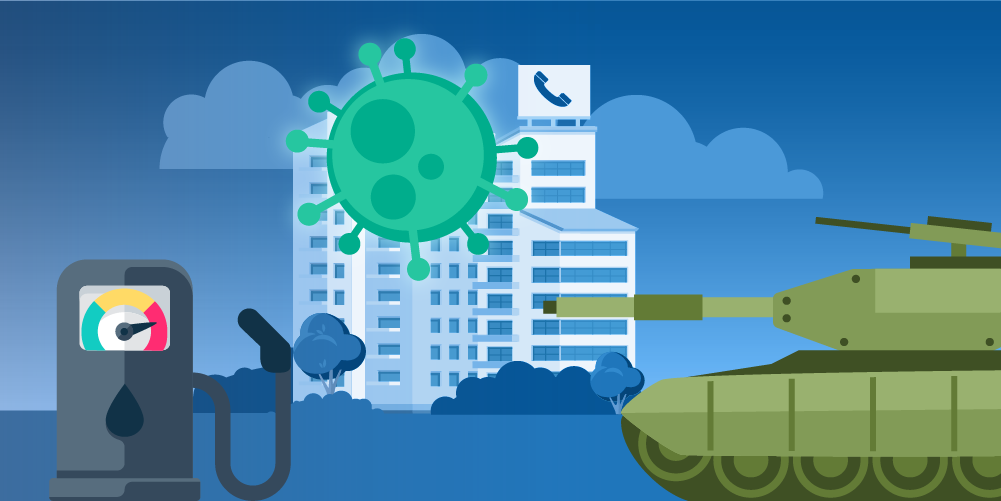 Pandemic, Inflation, War: Coping with High Contact Center Volumes
Read more
Can't get enough of injixo?
Discover exciting e-books, webinars, contact center insights and more workforce management resources today.