Top 2018 Contact Centre WFM Benchmarks
A presentation of the top findings of the "Contact Centre WFM Benchmark Survey 2018" powered by injixo. Presented by Chris Dealy, WFM Expert at InVision AG.
What you will learn in this expert video
This presentation from PlanCon 2018, a new must-attend conference for WFM heroes, reveals some of the top insights from the Contact Centre WFM Benchmark Survey 2018 powered by injixo. The findings highlight the importance of WFM software for the effectiveness of WFM operations.
Among other topics, Chris talks about the impact WFM software has on:
Forecasting Accuracy
Forecasting Effort
Multi and Single Skill Scheduling
KPI Target Achievement
Intraday Management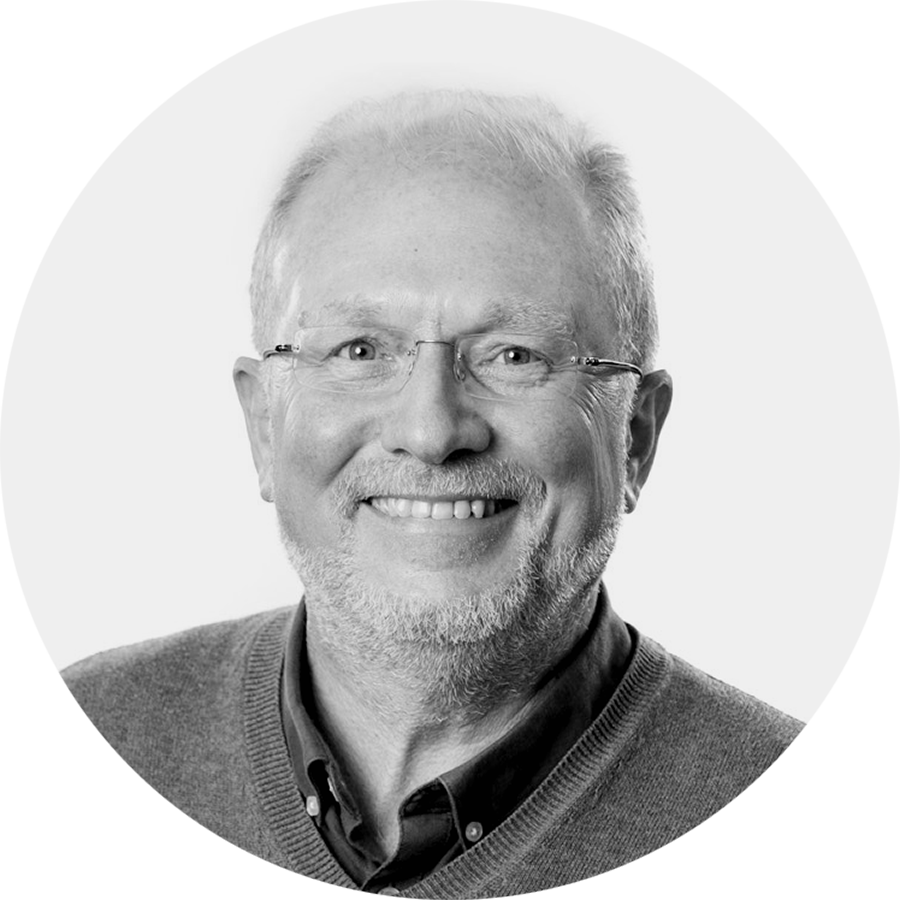 CHRIS DEALY
WFM Expert at InVision
Since more than 20 years, Chris is an expert in the field of WFM for call centres. He frequently writes on the subject, has helped countless companies to reap its benefits and knows the business case inside out.