How to Improve Professional Development in the Contact Center
Duration: 1 hour.
What you will learn in this webinar...
Understanding perceptions of the contact center from the customers point of view
Who is responsible for professional development?
What are the prevalent contact center skill sets and roles
The impact of Employee Engagement on customer service

Sean B. Hawkins
Customer Experience and Contact Center expert with over 15 years of industry experience. In that time, Sean has worked in numerous roles in the public, private and government sectors. A leader in the field and innovator in advancing culture and technology in the contact center. Sean has recently been award Top50 Thought leader by ICMI and his team is a past winner of ICMI's "Global Call Center of the Year" for Small to Medium-Sized Centers.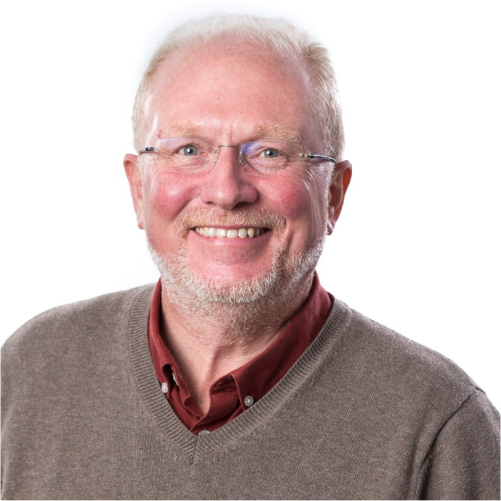 Chris Dealy
Chris has specialised in WFM for call centres for 16 years. He frequently writes on the subject, he has helped countless companies to reap its benefits and knows the business case inside out.