Webinar video
6 Top Tips for Contact Center Scheduling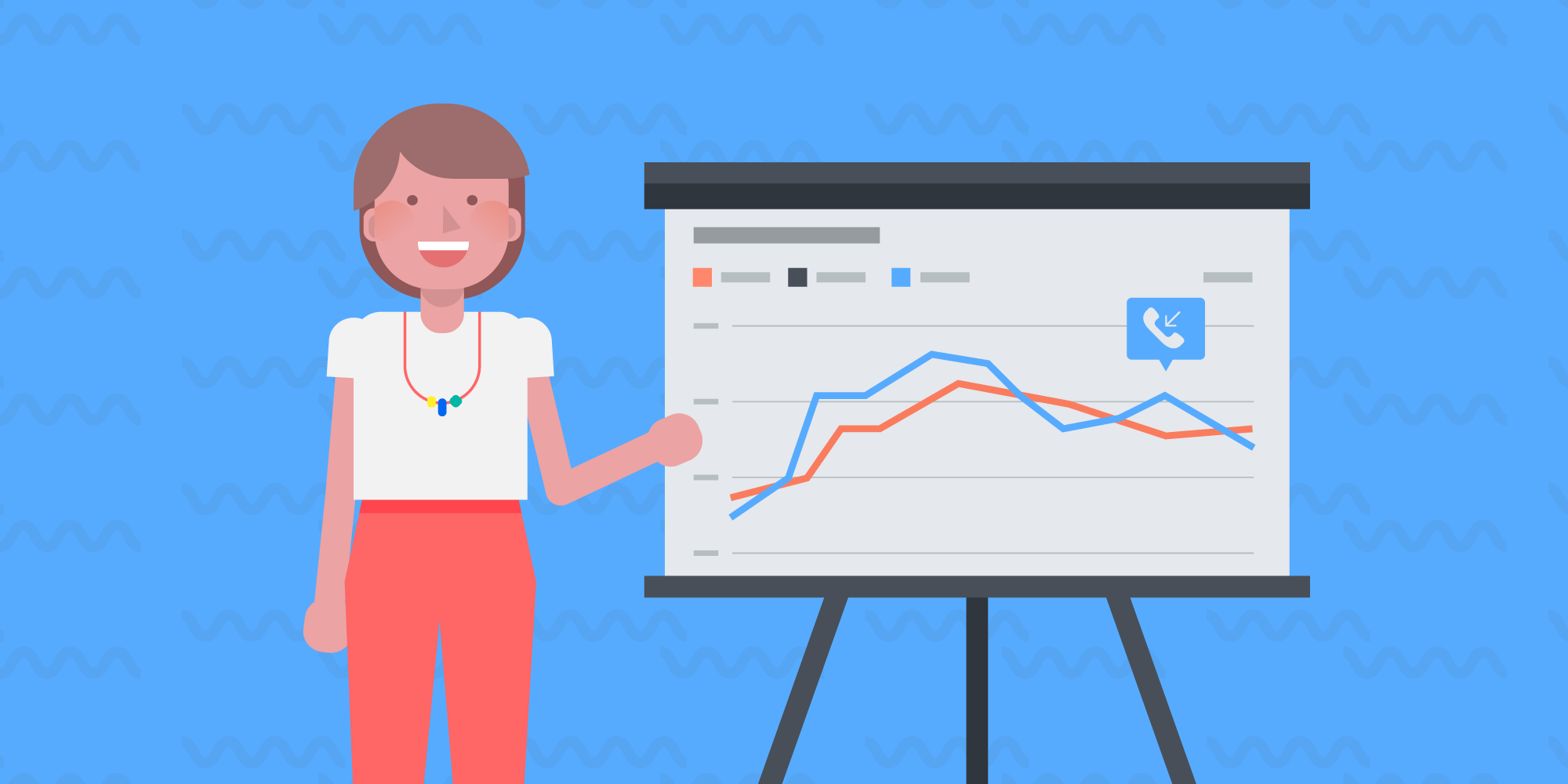 In this webinar, WFM thought-leaders John Wade and Dean Couchman will share hot tips about scheduling that you need in the contact center world.
Our panelists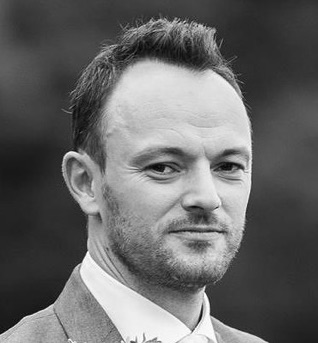 Dean Couchman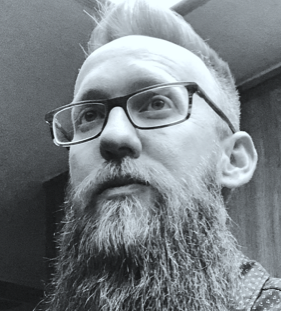 John Wade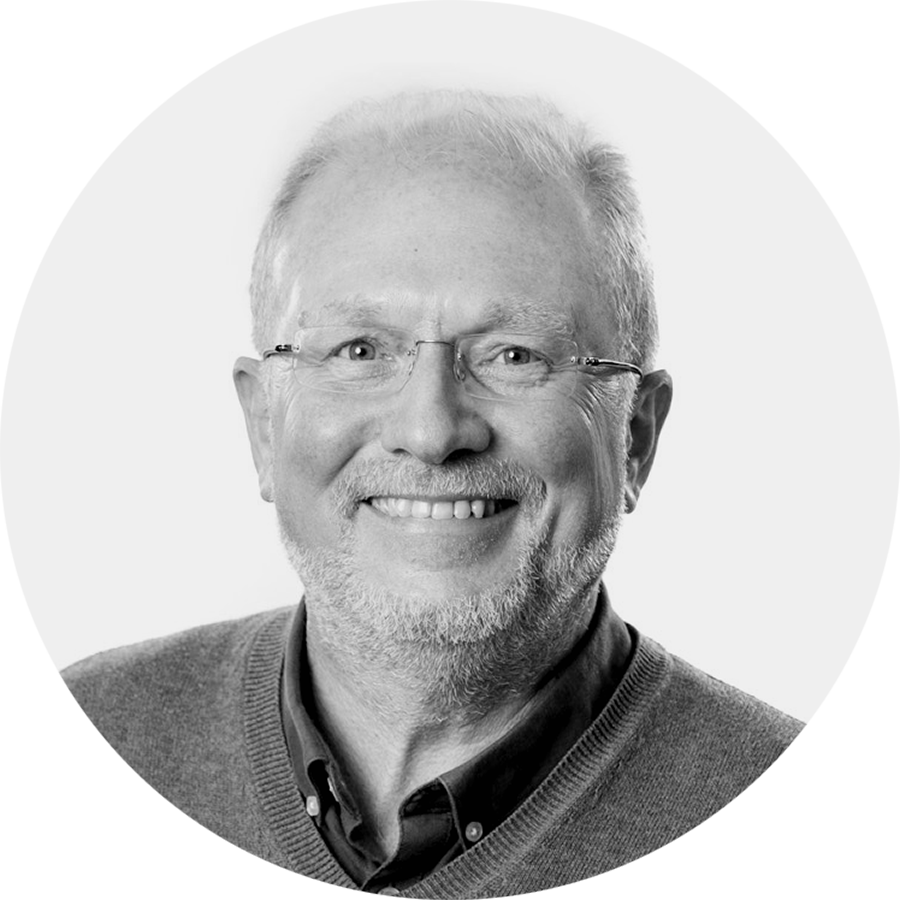 Chris Dealy
What our attendees say
I don't know if I missed these seminars before, or they were less frequent, but I find these absolutely worth my time.
Provided some good tips which I can use in my daily work. Totally worth it!
It was a fantastic webinar, really enjoyed it.
What you will learn
How to schedule around new patterns of customer demand
How scheduling can boost agent engagement and reduce turnover
The impact on scheduling of a mixed office/home workforce