Webinar video
Ingredients of the contact center outsourcers' secret sauce
Learn how BPOs deliver on SLAs, optimize customer service, reduce turnover and control costs from 3 veterans of the outsourcing industry.
Our Panelists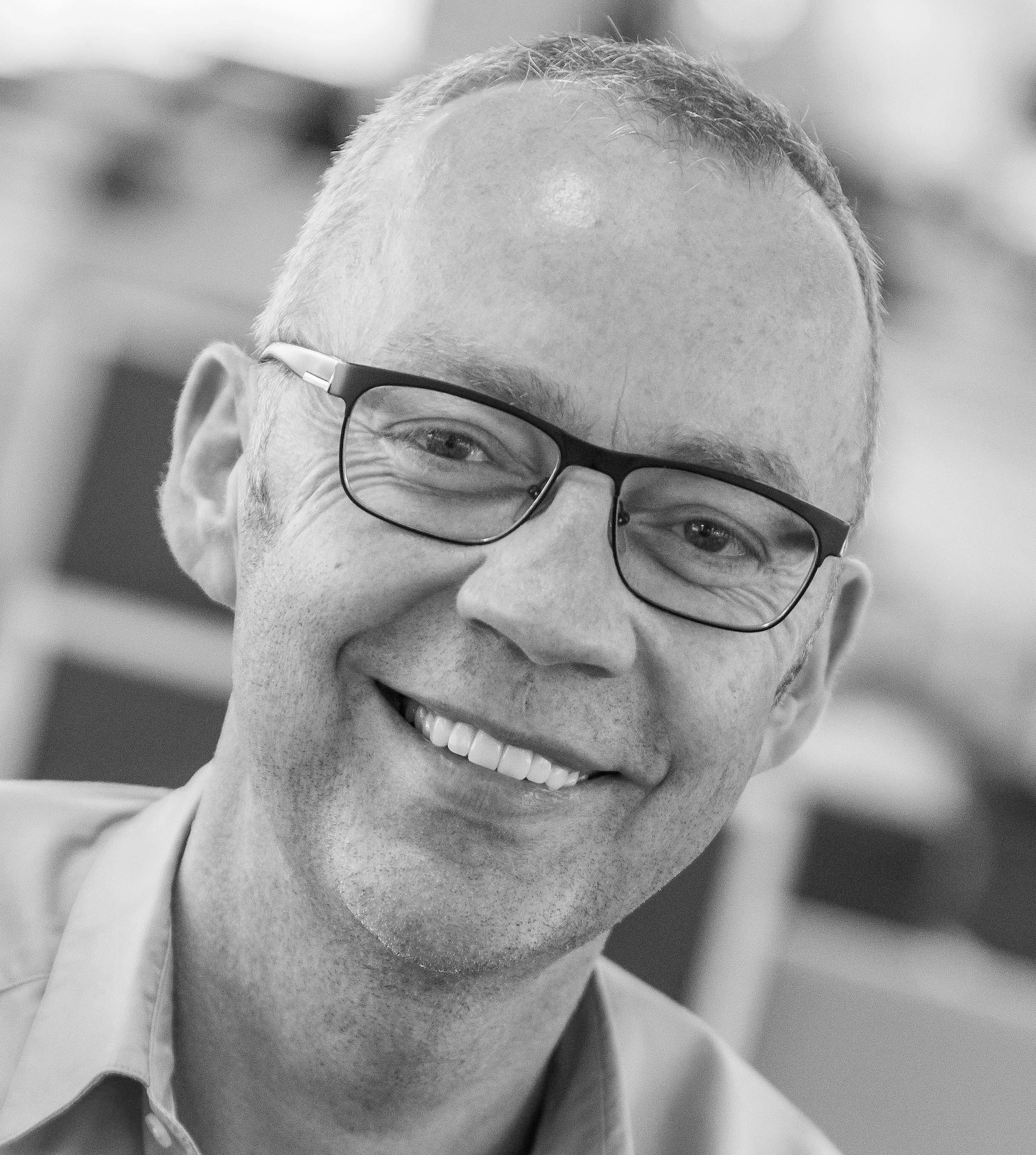 John Devlin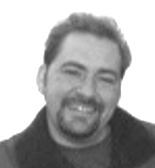 Ed Alcock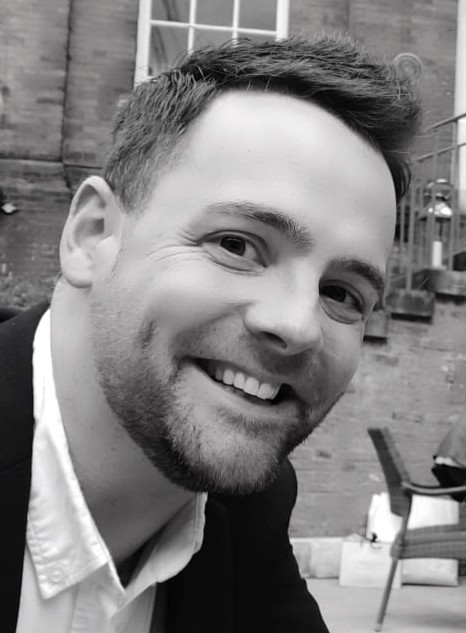 Layne Edwards
What our attendees say
I've really enjoyed the webinars, always good to see how other people do what they do - and to keep up with what's going on with my peers.
Nice to touch base with other planners - and you provided some good tips.
Provided some good tips which I can use in my daily work. Totally worth it!
What you will learn
How outsourcing contact centers are different from in-house centers
What in-house contact centers can learn from outsourcers - and vice-versa
How outsourcers approach people, process and technology