Webinar video
Masterclass in WFM long-range forecasting and capacity planning for contact centers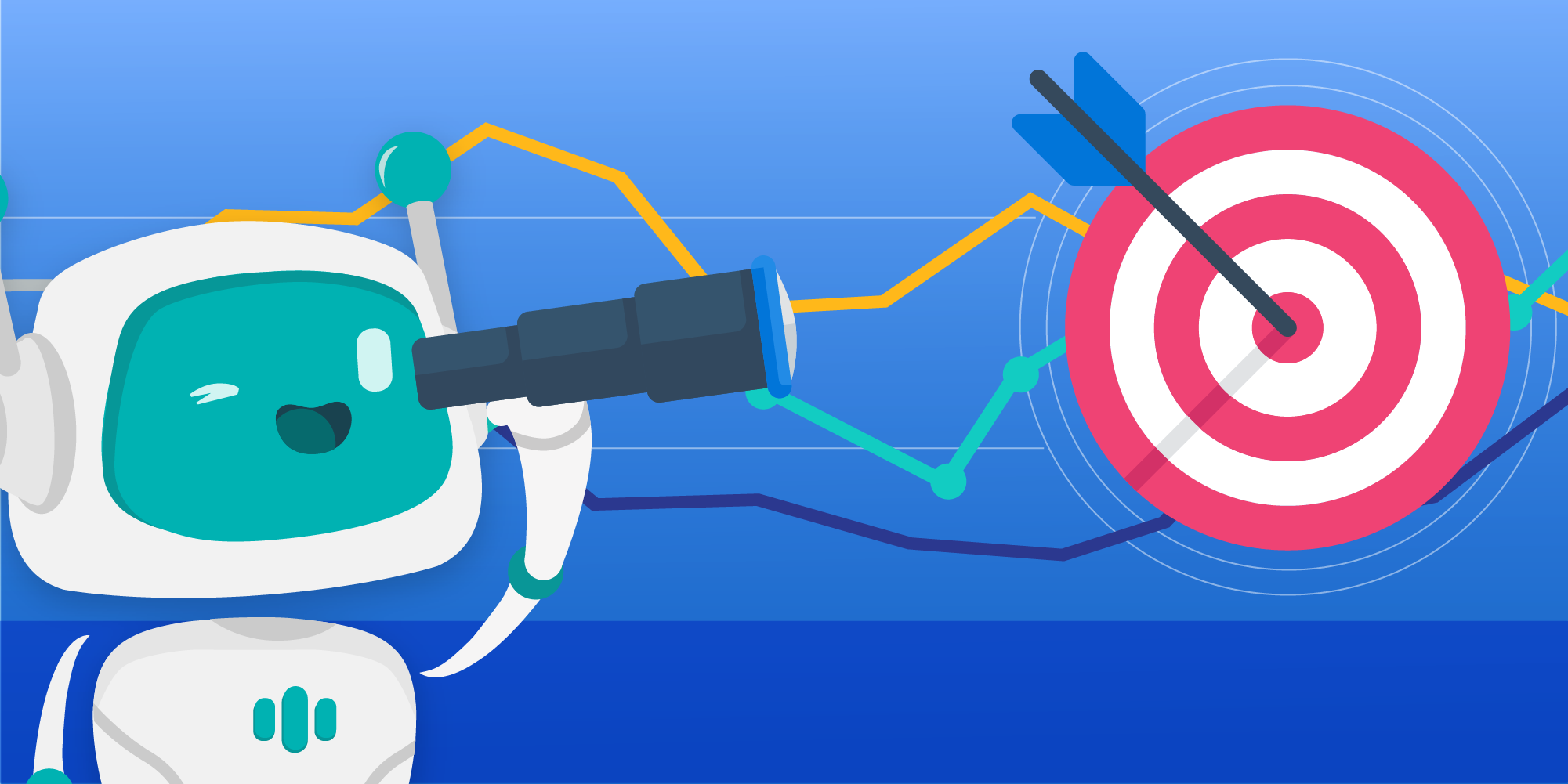 In this webinar, WFM consultant Steve Chaplin of InVision will reveal proven methods for long-range forecasting and capacity planning.
Our panelists
Steve Chaplin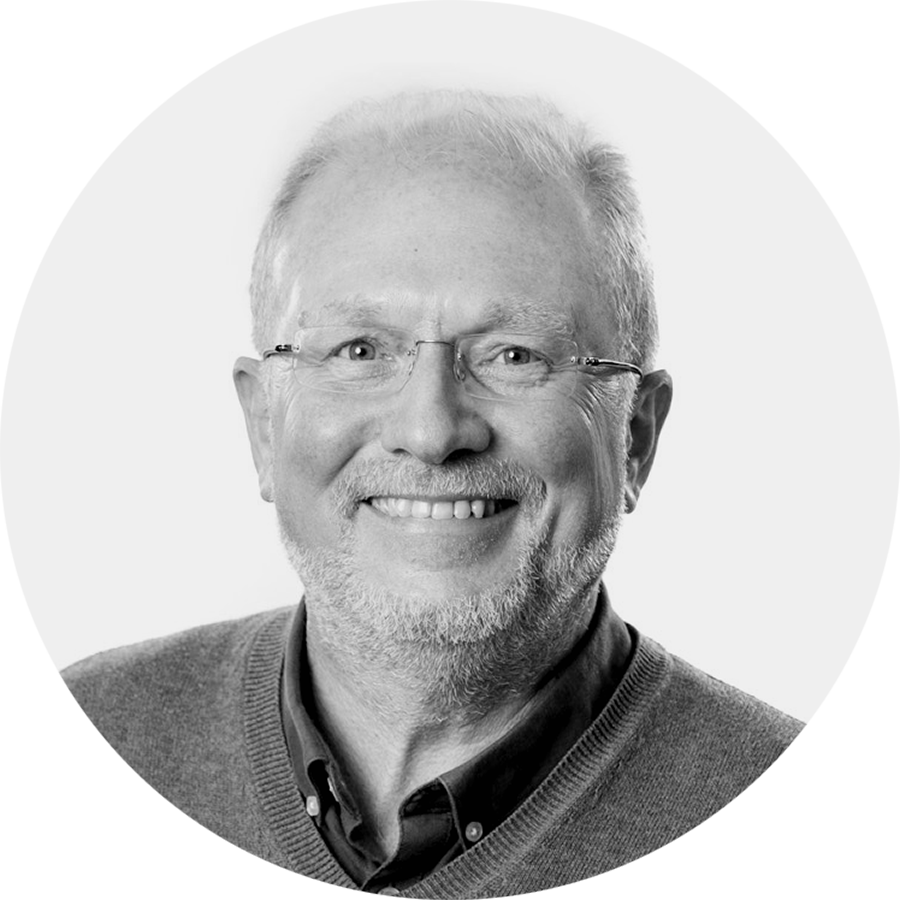 Chris Dealy
What our attendees say
Thanks for the webinar! Presenters were very good!
Provided some good tips which I can use in my daily work. Totally worth it!
I've really enjoyed the webinars, always good to see how other people do what they do - and to keep up with what's going on with my peers.
What you will learn
The role of long range forecasting and capacity planning
Techniques that you can put to work straight away
The dos and don'ts of long-range planning