Real-time Management: What "Good" Looks Like
Operating a contact center in 'real-time' can be exhausting - and it usually is! What are the secrets of mastering real-time management? Join us as we share some 'real-time' wisdom on how to take the chaos out of real-time management in your center. We'll reveal the gotchas of real-time and give some sage advice on how to create a 'Plan to React'.
Note: This webinar has already been hosted.
What our attendees said
I thought it was great.
I really enjoyed the polls and seeing what other people are doing.
This was the first webinar I've joined and it was informative and great to have insight from other injixo customers around the ideas and tools used in their business.
What you'll learn in this webinar
How to take the chaos out of real-time management
Best-practices for real-time management
How to create a 'Plan to React'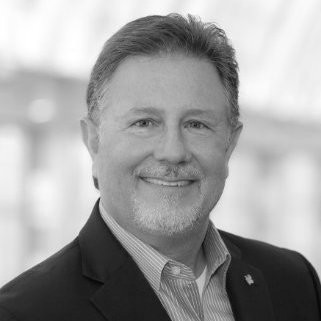 TODD GLADDEN
Todd Gladden is an author and international speaker with over 40 years experience in business strategy and contact center management. He is the Senior Vice President US Operations of PlanMen and a founding member of the Board of Advisors for the International Society of Workforce Planning Professionals (SWPP) and The Quality Assurance and Training Connection (QATC).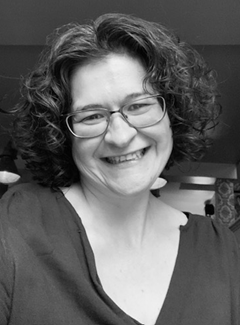 REBECCA WATERSON
Rebecca Waterson is Planning & MI Manager for optical retail chain Specsavers and has over 15 years of experience in managing workforce management teams in contact centers. She has a wealth of experience in all of the elements of workforce management from forecasting and scheduling through to real-time management. She has a real passion for coaching and developing colleagues in these fields.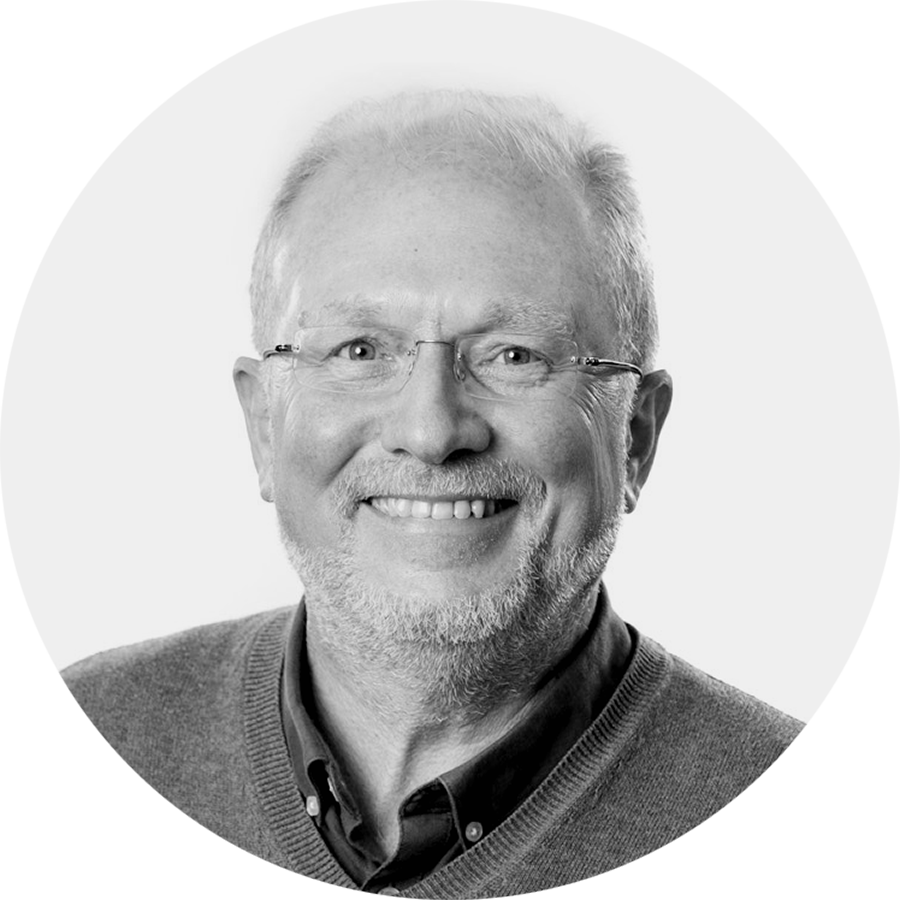 CHRIS DEALY
Chris Dealy is a WFM Specialist at InVision, the company behind injixo - the award-winning pioneer of cloud workforce management and The Call Center School. Chris has over 20 years of experience in helping organisations of all sizes to up their game with workforce planning. Be it inaccurate forecasts, failing consistently to hit SLA, firefighting on the day, getting poor schedule adherence or just struggling with time-consuming and error-prone manual processes - Chris has seen it and can help find a solution.