FREE WEBINAR RECORDING
WFM lessons from 2020: Insights from the SWPP that you'll need in 2021
In this webinar, industry experts will reveal insights from the Winter 2020/21 survey of SWPP members.
Our panelists
Vicki Herrell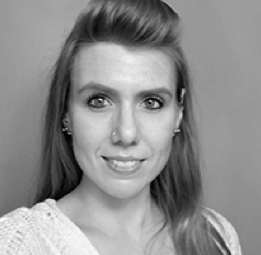 Nicole Charbonneau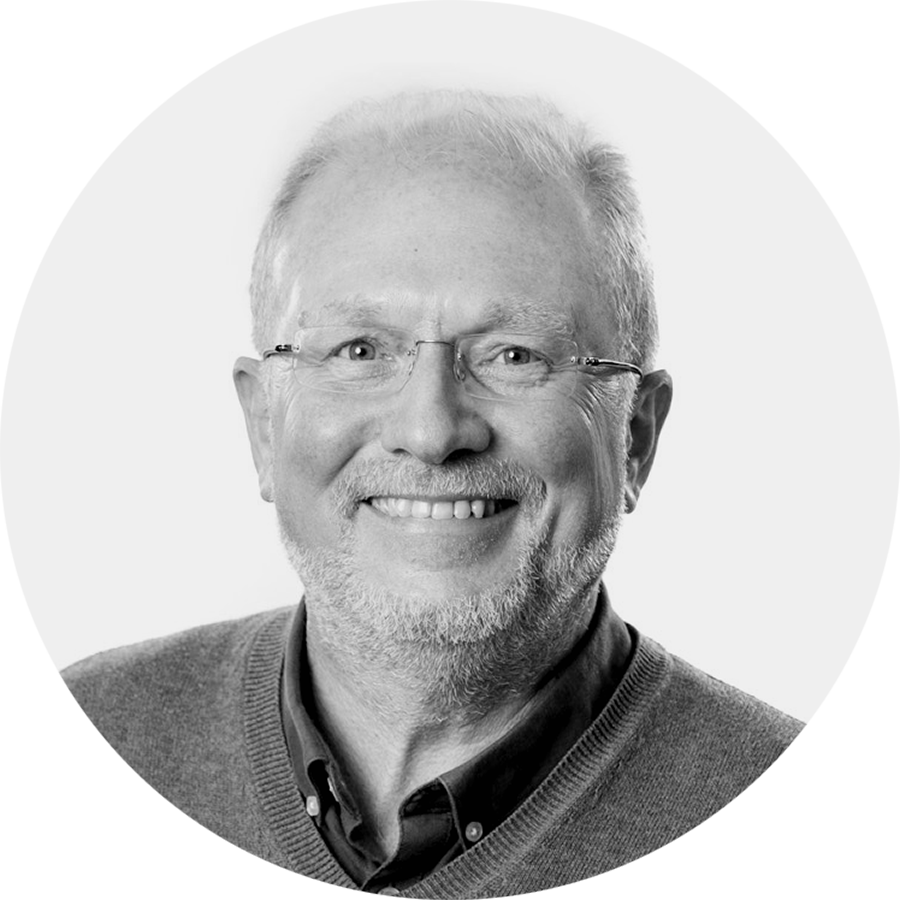 Chris Dealy
What our attendees said
The webinar was perfect.
Presenters were interesting and engaging, and our host as usual, was great!
I don't know if I missed these seminars before, or they were less frequent, but I find these absolutely worth my time.
In this webinar, you will
Gain insights from the most recent SWPP surveys
Learn what SWPP members are doing about home working, the return to work post-pandemic, and more
Interact with respected industry experts