Welcome Keynote PlanCon UK 2018
An interview with Peter Bollenbeck, CEO of InVision AG, covering current trends in WFM and InVision's plans for the future.
What you will learn in this keynote video
In this interview recorded at PlanCon 2018, a new must-attend conference for WFM heroes, Peter talks about current trends in WFM, Invision's plans for the future and how he imagines them to become a reality.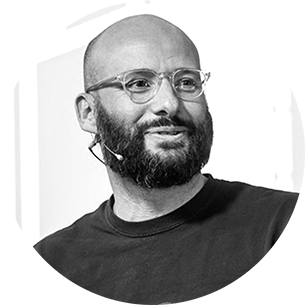 PETER BOLLENBECK
CEO of InVision AG
Peter is the CEO of InVision AG with more than 20 years of experience in developing WFM software for contact centers. He is, among other things, responsible for product development, corporate strategy and finance at InVision.