Welcome Keynote PlanCon UK 2019
Overview of InVision's mission, values, products and the new features released for injixo in 2019.
Topics of the keynote
Company

mission and values

InVision's

products

in Workforce Management and Education

Core

functionality of injixo Classic and injixo Enterprise

Identification of

customer value, continuous delivery

and

close customer relations
New injixo features in 2019

covering API, Integrations, Forecast, Time Off Management, Dashboards, Plan and Intraday Management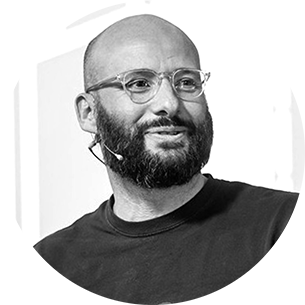 PETER BOLLENBECK
CEO of InVision Group
Peter is the CEO of InVision Group with more than 20 years of experience in developing WFM software for contact centres. He is, among other things, responsible for product development, corporate strategy and finance at InVision.