Win Customers for Life Using Omnichannel Support
Omnichannel, not multichannel, is the solution for many of today's customer service challenges.

In his presentation, Abhishek Somani, Sr. Director Technical Services at Freshworks, talks about the main challenges in customer service today, why omnichannel and not multichannel is the solution and how Freshworks can help you succeed. Recorded at PlanCon UK 2019.
What you will learn in this video
What the biggest challenges in customer service are today
How the customer has changed
Why multichannel can't make customers happy, but omnichannel can
Why only very few companies are truly delivering omnichannel support
How to set up omnichannel the right way
How Freshworks and injixo can help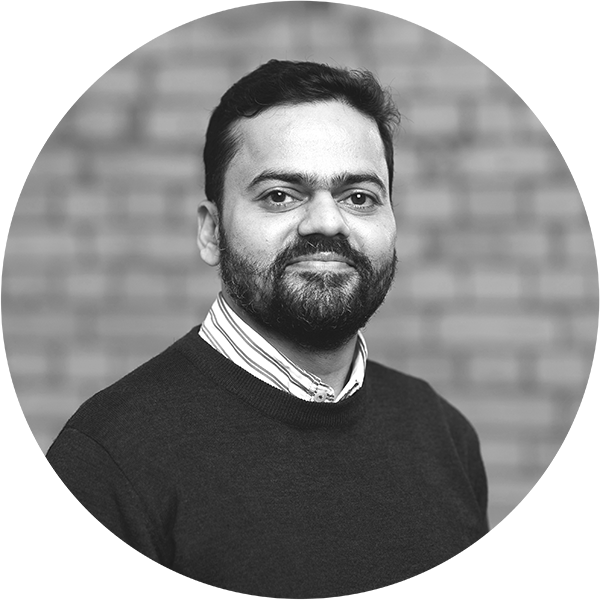 ABHISHEK SOMANI
Sr. Director Technical Services, Freshworks
Abhishek Somani is the Senior Director of Technical Services Europe at Freshworks. He is responsible for leading the solution engineering and professional services teams to drive market share across Europe. He has 18+ years of experience in executing business strategy by scaling businesses from the bottom up in EMEA across SaaS, enterprise, ISVs and in building EMEA wide product engineering and technology services teams. Having lived and worked in the UK, US, India, Singapore, and France, Abhishek is a passionate globalist and enjoys working in diverse cultural settings. He has previously held leadership positions in companies such as Cisco and Wipro. He holds a MBA from INSEAD, France.